Sub Sea Services was built from the inside out, not the outside in.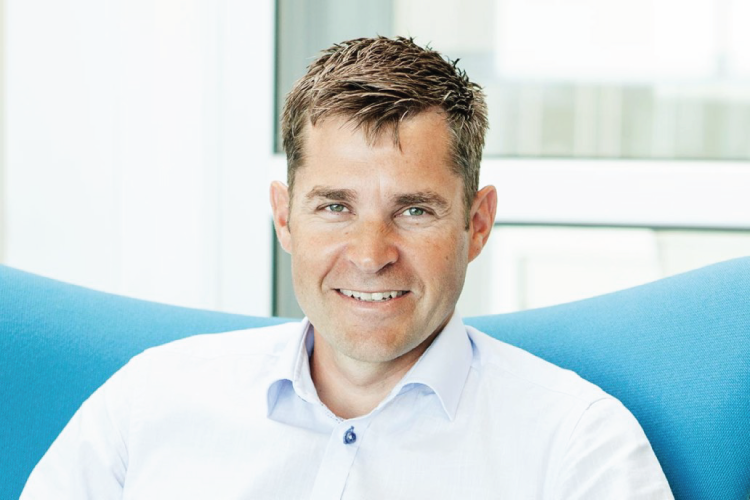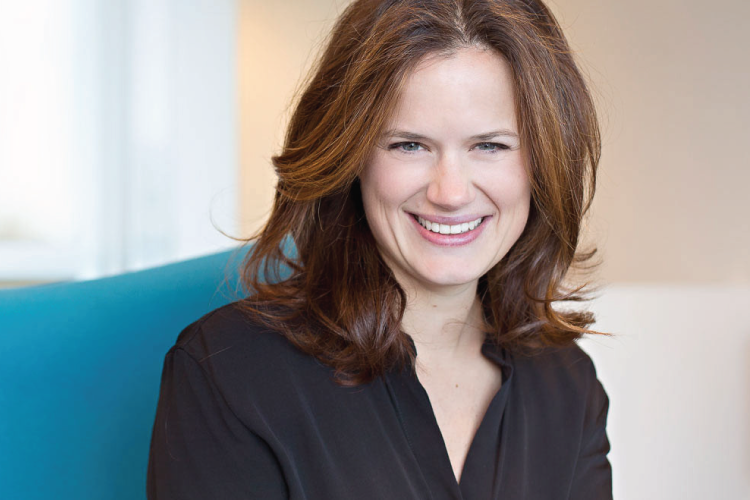 HR Manager & Finance Lead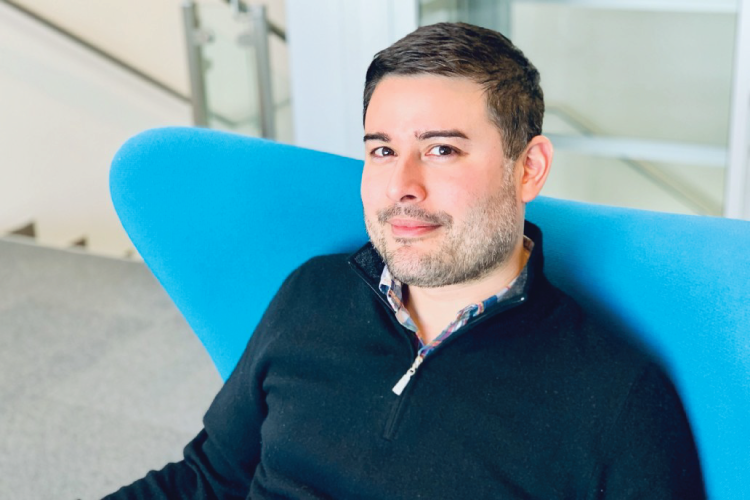 Our products and services are used in drilling, production vessels and in subsea applications.
In offshore drilling the company plays a pioneering role in enhancing marine riser string operations, as well as in offering capital drilling equipment overhaul management programs. We operate combining engineering, research and development offices with service and fabrication sites in Norway and abroad, as well as offering remote service through specialised workshop containers, stretching our footprint to almost every country/region in the world.
Sub Sea Services pursue a very strict policy with regards to Health, Safety, Environment and Quality, following the highest protocols of reliability and assurance required to operate in our industry. As such, we function in compliance with a compendium of international standards from the different classification societies and national authorities' rules and regulations, to ensure the quality and trustworthiness of our deliveries
From service provider to an equipment manufacturer.
The timeline below shows a summary of our development since 1989, expanding nationally and establishing our international footprints to serve clients worldwide. Through almost 3 decades of history, we developed from a service provider to an equipment manufacturer, becoming one of the most recognized engineering house within our field.